Learning is generally perceived to be an exercise situated within and limited to formal settings such as a classroom or at best, the school. We at Tide, believe that learning is varied, will occur at different rates, in different ways and that the starting points vary in every child's learning path and development scale.
Our entire perspective revolves around looking at education as a whole network made up of many interconnected systems and components impacting, influencing and balancing each other.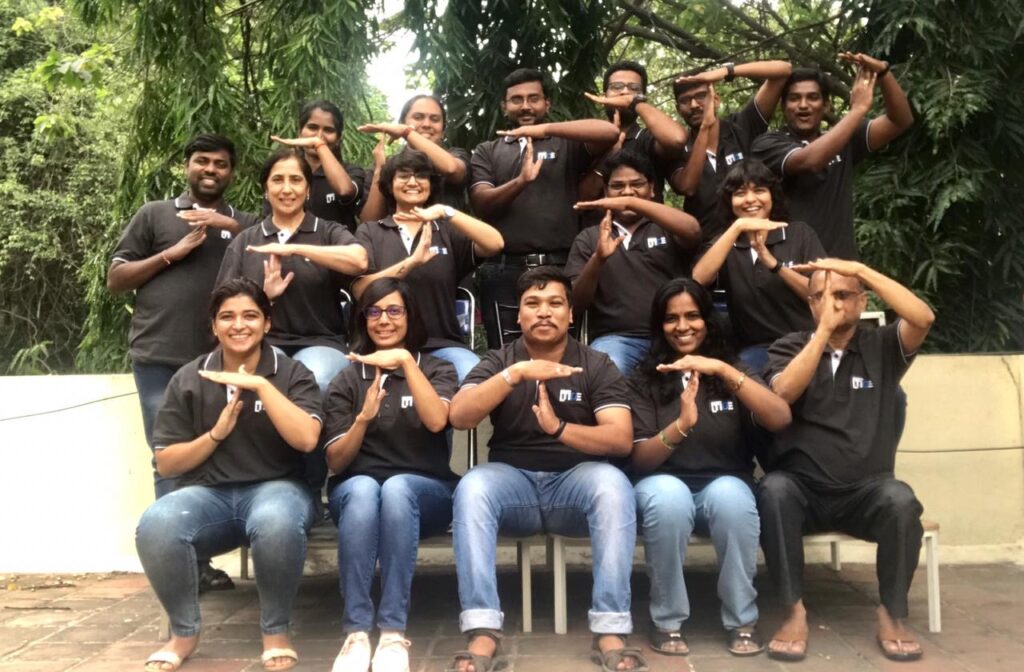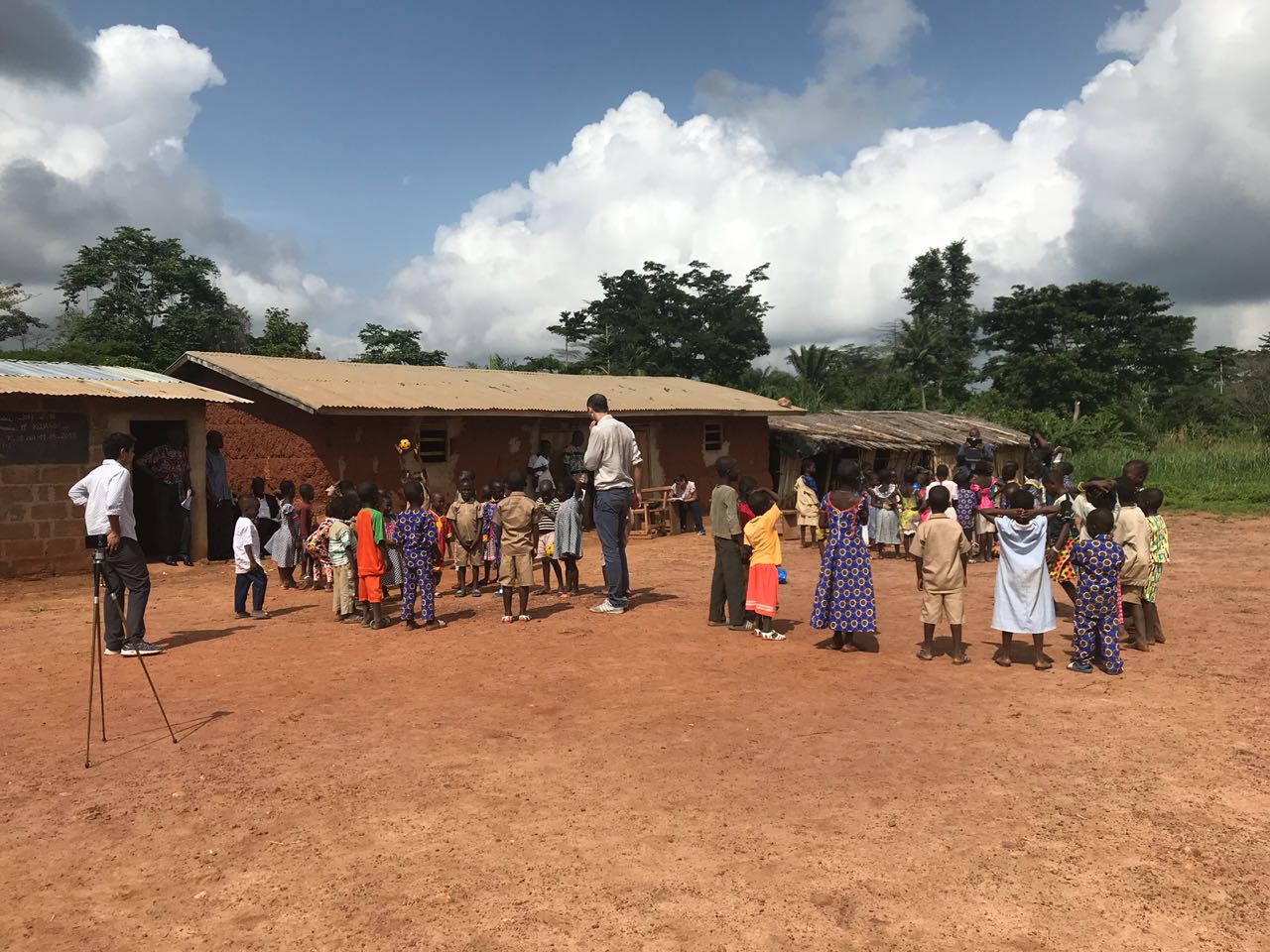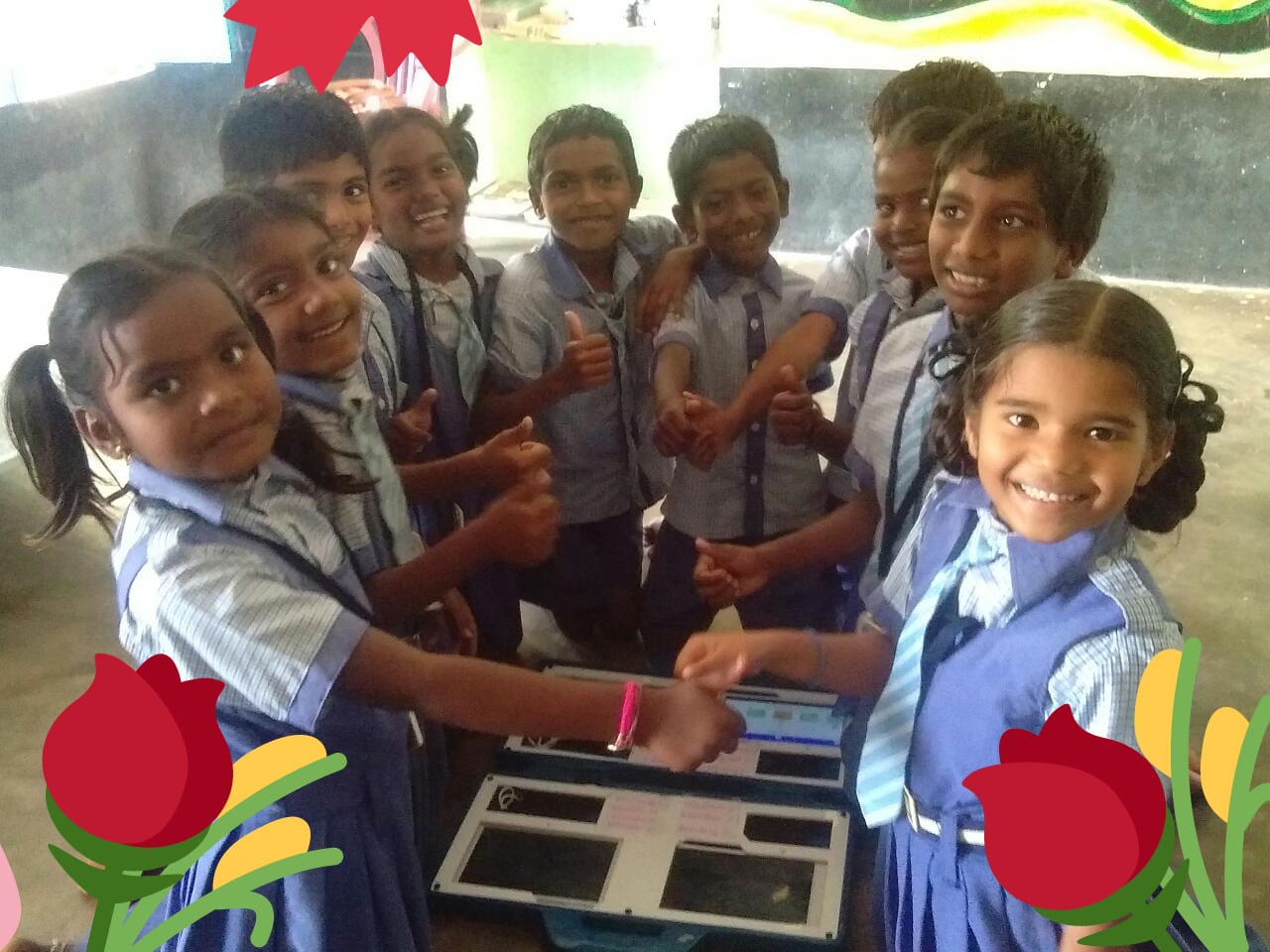 Teacher development
TLI and TLM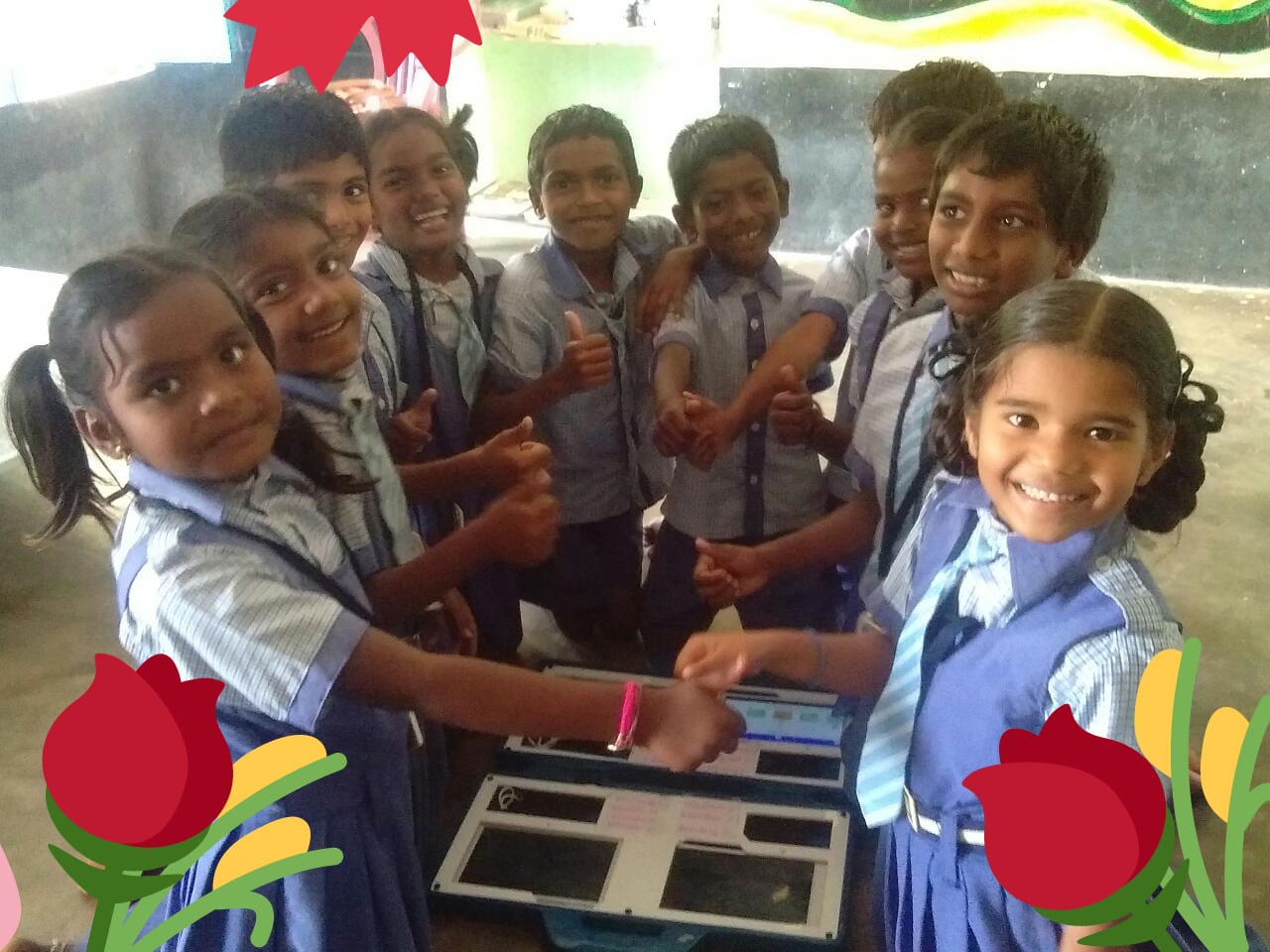 Learning support
TLI and TLM
The advantages of ALA... easy to learn, more effective than textbooks. The activities reach the students who are hard to reach and it motivates them. Our attendance has improved.
Schools, teachers, teacher educators, individuals…